PTA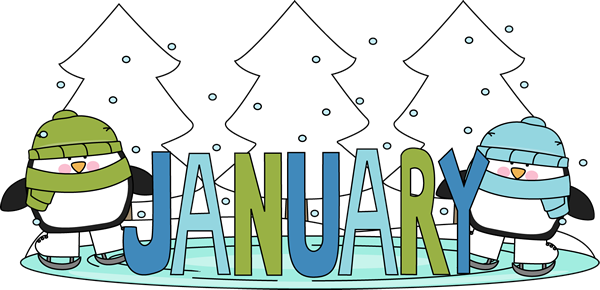 Welcome to the Parkway PTA website!

Please check back regularly for up-to-date information about
PTA happenings, programs & events.
**********
**Follow Mary Grandville & Jeffrey Libby on Twitter at @PWS_admins.**

**********
PURCHASE YOUR 2017-18 YEARBOOKS @ $25 (until 2/9) AND $30 THEREAFTER!
STUDENT/TEACHER/STAFF DEDICATIONS @ $15 (25 WORD LIMIT)(DEADLINE 2/9)
http://parkwaypta.3dcartstores.com/
THE PTA NEEDS YOU!
Volunteering with the PTA is a great way to meet people and get involved in your child's school. There are many opportunities both big and small to join a committee. To review our volunteer openings, please click here. Email Annette Schuster to sign-up.
Please send photos of your children and their friends from the first day of school and any school event for inclusion in the 2017-18 Yearbook at parkwaypictures@gmail.com.
**********
PTA CALENDAR 2017-18 AT-A-GLANCE:

2017-18 Parkway School PTA Calendar is constantly being updated. Check back for updates!
FEBRUARY

2/2 - School Spirit Day - Wear Blue & Green (Students)

2/2 - Parkway Grill @ 8-8:30am (Students & Parents)
2/2 - PTA's "Souper" Bowl Teacher Appreciation Event (Teachers & Staff)
2/6 - Beginning Orchestra Concert @ 2:30pm (Students in Grades 2 & 3 & Parents)
2/12 - 2/16 - NO SCHOOL - Mid-Winter Recess
2/19 - NO SCHOOL - Presidents Day
2/20 - School Resumes
2/22 - Kindergarten Orientation @ 9am
2/22 - Parkway Hosts Board of Education Meeting @ 7pm
2/28 - Lock Down Drill @ 9:45am (Students, Faculty, Staff)
MARCH

3/2 - School Spirit Day - Wear Blue & Green (Students)

3/7 - International Night @ TBA
3/9 - Books & Bagels @ 8am (Students & Parents)
3/14 - EARLY RELEASE @ 1:15pm
3/30 - NO SCHOOL - Good Friday
APRIL

4/4 - Science & Technology Expo @ TBA
4/6 - School Spirit Day - Wear Blue & Green (Students)

4/9-4/13 - NO SCHOOL - Spring Break
4/20 - Parkway Grill @ 8am (Students & Parents)
4/25 - EARLY RELEASE @ 1:15pm
MAY
5/4 - School Spirit Day - Wear Blue & Green (Students)
5/4 - Spring Celebration @ TBA (Parents)
5/11 - Books & Bagels @ 8am (Students & Parents)
5/14 - Spring Concert @ 6:30pm
(4th & 5th Grade Chorus; Adv. & Beg. Bands; Adv. & Beg. Orchestras)
5/28 - NO SCHOOL - Memorial Day
JUNE
6/1 - School Spirit Day - Wear Blue & Green (Students)
6/21 - Last Day of School (w/ 5 snow days)
6/21 - Last Day of School PTA Ice Cream Party
**********